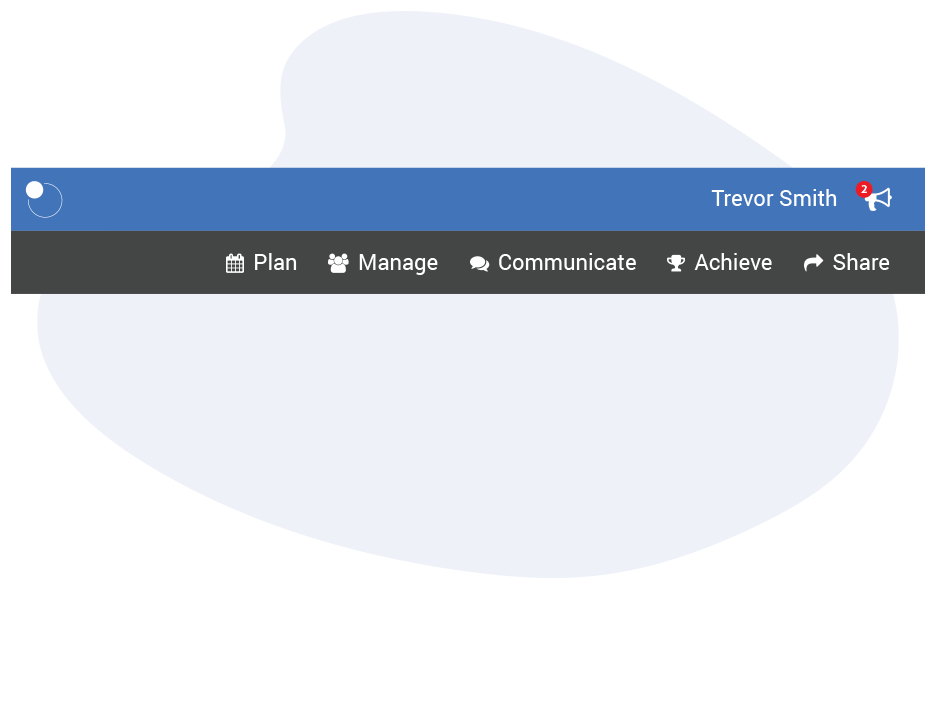 Manage
Control every aspect of your group/team. Easily manage your members with an online membership database, grant privileges, control application forms or even organize individual profiles into sub groups and categories. Manage expenses, billing, dues and finances and automate your member renewals.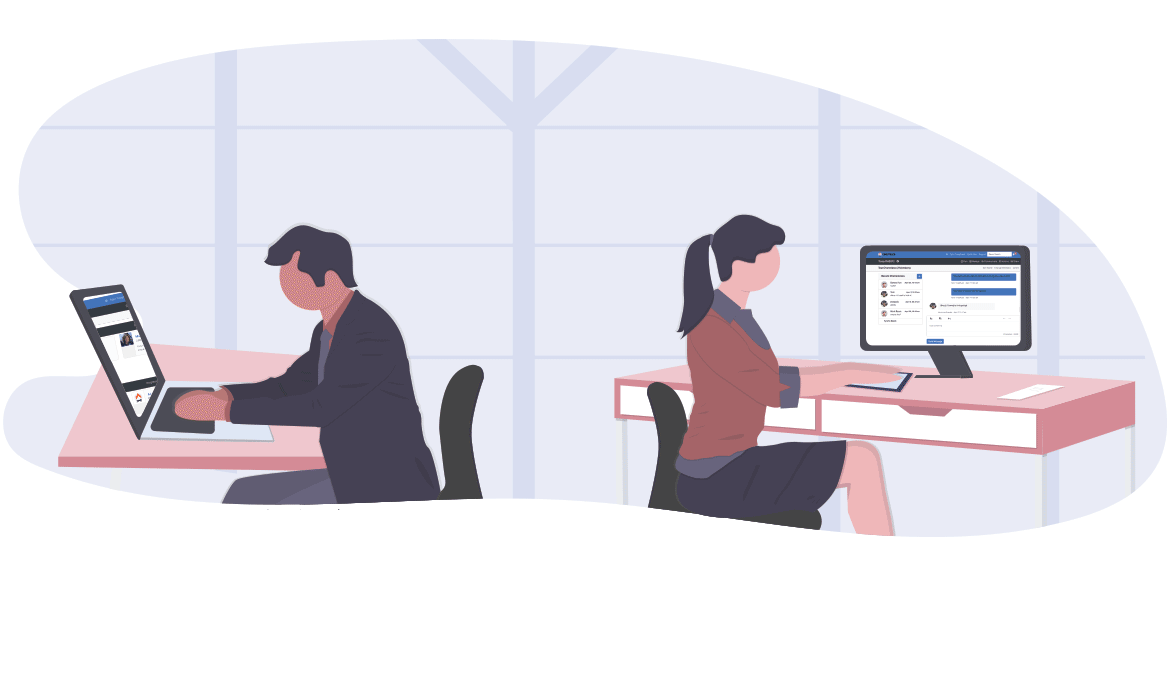 Communicate
Simplify your team or group's communication with organized conversations, information that's easy to find, and by connecting with your members. Troopt brings the team together, wherever they are. With all of your communication and tools in one place, your group/teams will stay productive with email, chat, messaging, newsletters, reminders, notifications, and more!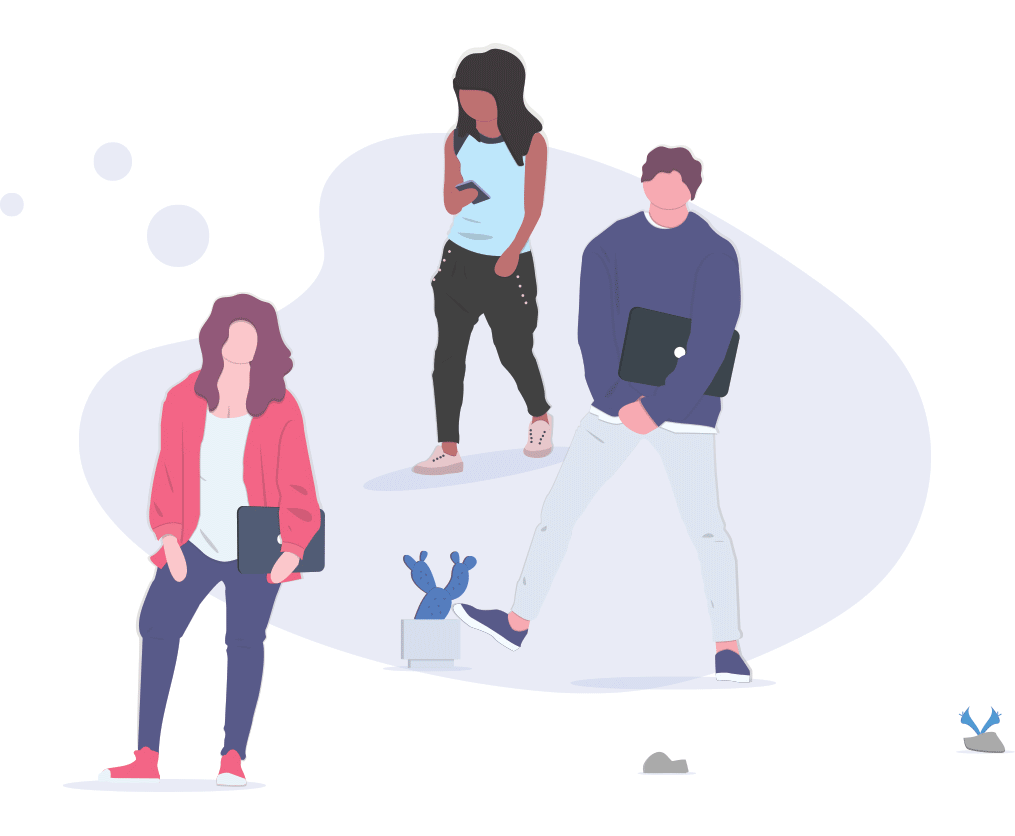 Plan
Manage all your public or private events, tickets, and payments in one place. Organize events for your community and add them to your group's calendar. Send invitations and reminders to invitees and let users pay online through secure, major payment gateways. Effortlessly keep track of all transactions, RSVPs, attendance, and tickets.